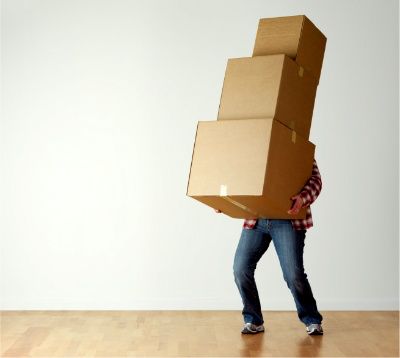 It is proven that moving homes ranks high on stress charts—our move has been no exception. I have found the process to be physically demanding, exhausting and taxing.
And though the bodily strains are readily apparent, especially as I was putting up some of our final decorations in the last stages of tangibly settling into our home, my deep sighs of physical relief gave way to vast emotional tensions surfacing within me. It is as though they were perched in the corners of my heart like ravenous vultures waiting to devour once my defenses were down.
And suddenly I was assaulted by an array of feelings that left me crumpled on the floor wondering what struck me, trying to assess my wounds—so many thoughts, experiences and feelings I had pushed aside to plod through the strains of our transition.
While a multiplicity of emotions are still swirling in my heart like a tornado, I am reminded once again that much of my emotional health requires taking the time and energy to deal directly with the numerous feelings frequently stirring inside me; ignoring them almost guarantees an enormous eruption.
_____
What are some healthy ways you deal with your emotional stress?