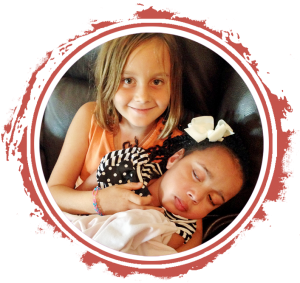 We invite you to be part of our 12/24 campaign developed in honor of Judson's birthday on Christmas Eve. Our 12/24 partners will help our ministry grow by expanding our life-to-life care for families who are facing the "valley of the shadow of death" with a child afflicted by a leukodystrophy disease. We are committed to being a voice of hope and a presence for these families in the midst of grief and suffering.
There are several ways to join our 12/24 campaign and make a difference in the hearts of the hurting:
Thank you so much for your support and for making a difference in the lives of those who are suffering.
With gratitude and hope,
The Judson's Legacy Team