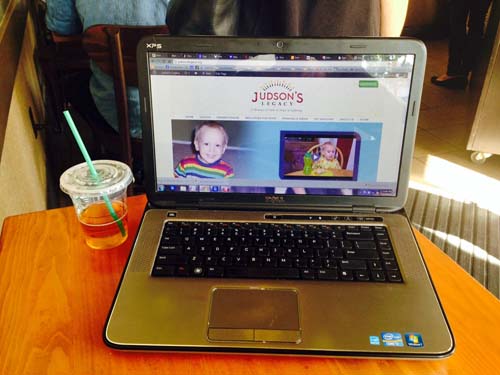 Welcome to the all new JudsonsLegacy.org! Over the last year Judson's Legacy has undergone re-branding and a complete web overhaul to better refelct the mission of our organzation. And after all the love, sweat, and tears involved in the process, we are excited the site is finally LIVE!
We hope you will take the time to look around and discover all that's new:
We also want to take a moment to express tremednous gratitude to Akins Parker Creative and Trusted Web Solutions who provided all their services PRO BONO, making our visions for the all-new JudsonsLegacy.org a reality!