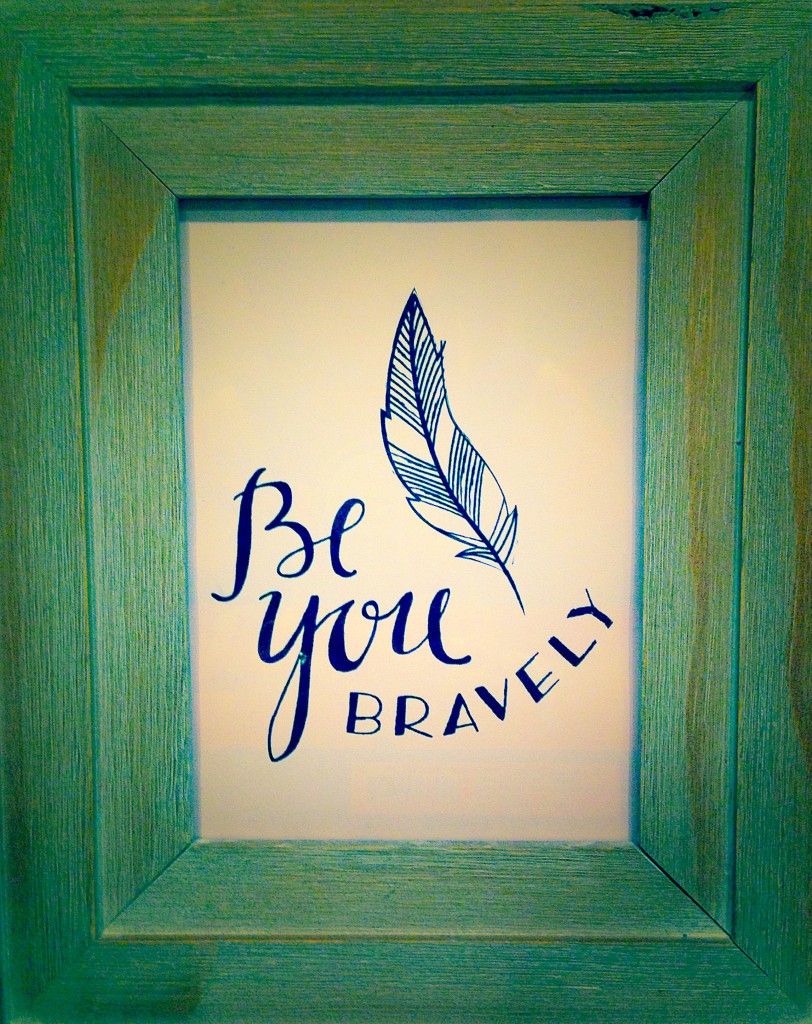 Christina kicked off the 2014-2015 MOPS season addressing the theme "Be You, Bravely!" at St. Elizabeth Seton Church in Carlsbad, CA. Her talk was entitled "Embracing Your Story (And Your Kids' Stories)."
What happens when life doesn't look the way you wanted or expected it to? How do we embrace not just the joys but the challenges of life? How do we parent our kids through painful circumstances? Christina explores these questions and many others by vulnerably and candidly sharing her own struggles and challenges of life and parenting, particularly through the suffering and death of her beloved Judson.
It is important that we all learn to more boldly and courageously lean into the purposes God has for us, even in our most broken places..to Be You, Bravely!