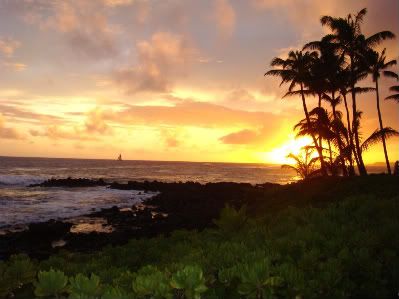 What is man that you are mindful of him?—Psalm 8:4
Having had the opportunity to teach Genesis 1 at our women's Bible study at church this week, I have been so emotionally moved by the magnitude of creation: the glory, wonder, awe, and enormity of God's power, creativity, and goodness in his design of the universe. Incredible!
My mind has flooded with memories of being stopped dead in my tracks, so stirred by the splendor of nature, by experiences of creation that have taken my breath away causing me to pause out of reverence.
Who am I that the God who spoke a word and the Napoli coast in Kauai was formed, who spoke and the Havasu Falls in the Grand Canyon suddenly existed from nothing, who declared the goodness of the little creatures who inhabit the tide pools at Crystal Cove…who am I that He should even know my name?
This world proclaims the splendor and goodness of our Lord, and I am astounded that such a great and mighty God has declared me to be a bearer of His image. Yet, I am also humbled by my smallness as one little created being in this enormous universe.
How is it that the Creator of heaven and earth is mindful of me? Who am I?