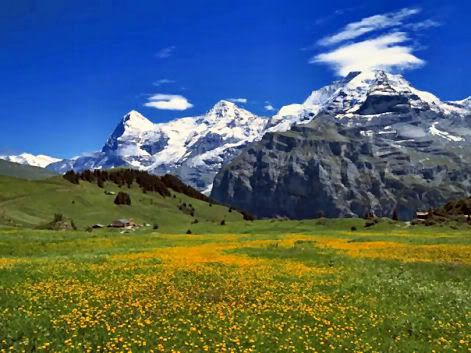 The LORD is my shepherd, I shall not want.
He makes me lie down in green pastures. He leads me beside still waters. He restores my soul.
He guides me in the paths of righteousness for his name's sake. —Psalm 23:1-3
It is amazing to me how many times I have been commissioned to speak on a specific passage of Scripture and find the verses cutting right to the core of my struggles. Our Wednesday morning women's study at our church is currently probing the book of Psalms and last week I was slotted to teach Psalm 23:1-3. But it happened to be a week of great strain for me, and I was left questioning those times when we wonder, God, where are the green pastures? Where are the quiet waters? Why do I feel like I am in need?
Furthermore, the night before I was about to teach I found myself in a heap of tears over some unanticipated circumstances. And of course, that brokenness spilled over into the morning: I showed up at church with swollen, red eyes and streaks of tears across my face, ironically about to teach on one of the most beloved and hope-filled passages in Scripture.
Though unsure how I would make it through the morning, God graciously spoke to my heart and his truth penetrated my questions. I pray it may bring others hope too.
You can listen here:
25 minutes: The end gets cut off…
I concluded with this video:
…We know that David's soul drifted into the lonely wilderness and the tumultuous jungle, that he found himself in the thickets of painful life, but we also know that in his faithfulness and trust, God lead him into the green pastures and beside the quiet waters. Therein lies our hope.