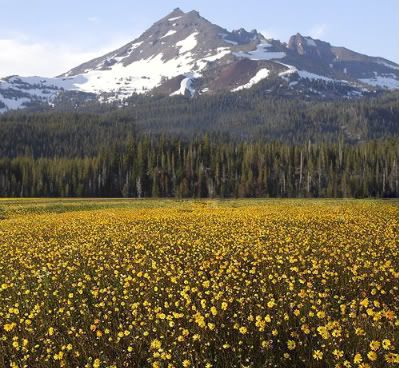 My Dear Jud Bud,
I'm sitting here in your bean bag chair trying to remember what it felt like to embrace your young body, to have your head find rest on my chest as I stroked your soft blonde hair and smelled your sweet breath. You feel so far away.
Those bleakly surreal moments when you breathed your last breaths while I held you in this plush khaki chair exactly two years ago are horrible to even imagine and impossible to consider having to bear. Yet, it is hard to swallow that those memories are my real life experience replaying over and over in my head, your death being something I actually endured and must continue to endure every day. The moment I lost you has reshaped my every moment since.
The years of your life may have been short and only a small fraction of my time here on earth, but your imprint more significant than all my years put together. You have forever marked me with your sweet spirit, contagious smile, precious voice, amazing mind, playful antics, and incomprehensible joy. You are a beautiful boy, Judson, a beautiful, beautiful boy.
While many parents are cheering for their children today on the sidelines of soccer games, I am left to simply wish we were doing the same for you. But instead we are tying ribbons on your tree, lighting a candle, wearing our Jud Bud shirts, and grieving. My entire being continues to inexpressibly long for you like an unquenched thirst. My mind tries desperately to imagine who you might now be and how you would have developed with age. But it just leaves my soul parched.
And although these two years have been filled with pain and sorrow for me, I find great solace in knowing you've had two glorious years in heaven. Instead of running across a soccer field, I visualize you running through a huge field of yellow daisies, gorgeous snow-capped mountains in the background, laughing and jumping with Mr. Turney. As beautiful as you were here on earth, you must absolutely radiate splendor in heaven. You are complete. You are whole. You are unbroken. Your beauty now perfect.
I can't wait to see you vivacious and alive again!
Periodically in church we sing In the Sweet Bye and Bye and with tears streaming down my face I imagine our reunion on that beautiful shore. As you are splashing and playing in an ocean alcove, my presence catches your eye and with indescribable joy you run with outstretched arms into my embrace.
Then we shall sing on that beautiful shore
The melodious songs of the blessed;
And our spirits shall sorrow no more,
Not a sigh for the blessing of rest.
To our bountiful Father above,
We will offer our tribute of praise
For the glorious gift of His love
And the blessings that hallow our days
I long to know more deeply the Jesus whose arms embrace you now. I want your story, our story, to reflect His story. I want my brokenness to point to His grace, mercy, and love. I want to be His, like you are His.
I will, no doubt spend the rest of my life being thirsty for you, Jud, but I cling to the hope that someday the river will flow abundantly into my dehydrated soul, setting me free from this fallen world; every tear will be wiped from my eyes and there will be no more death, mourning, crying, or pain. In the meantime, I want to be faithful with the life God has given me.
My love for you continues to grow, Judson. I miss you terribly, but I'll see you soon (though not soon enough)!
With my whole heart,
Mommy