Turning four years old proved to be quite an occasion in our home. I'm not sure I've ever seen so many festivities in one week, along with a girl that soaked it all in joyously.
Besides a newly decorated room and a Strawberry Shortcake party, Jessie enjoyed…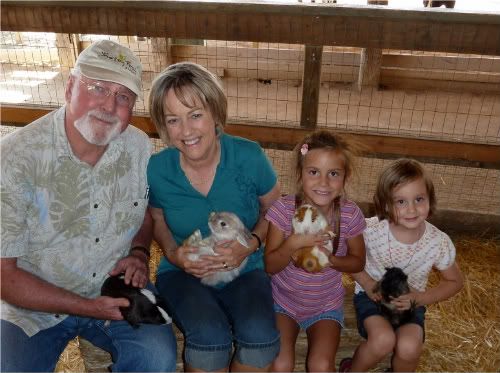 An adventure at the petting zoo with her Papa, Grammy, and cousin Avery.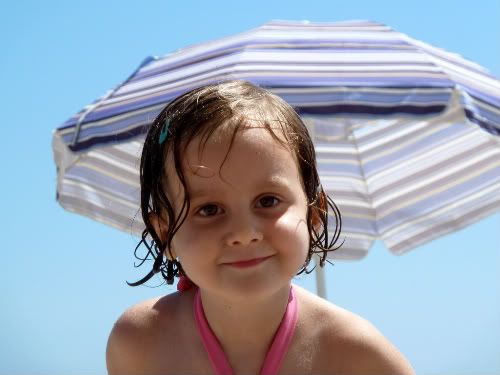 Beach day with her buddy Isaac (I couldn't get a picture of the two together).

Buddy time with her friend, Emma…painting potterry and Chuck E. Cheese.

Sweet times with Auntie Sarah, Uncle Dean, and their niece, Amelia.
Click here to view a full album of pictures from Jessie's birthday week.