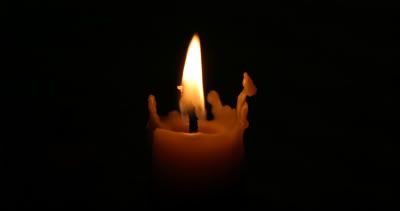 What do you do on the day that commemorates the death of your child? What do you do on the anniversary for when your son breathed his last breath?
This day is quickly drawing near, and I am at a total loss.
Of course, we'll go to the gravesite, we'll tie ribbons around Judson's tree in the park, we'll light a candle at 11:30 am (the time that Jud died), we'll wear our "Jud Bud" shirts, we'll watch videos of our sweet man, and more, but that's not what I'm talking about; I'm NOT concerned about the outward experiences of the day. I'm wondering…
What does my soul do? What happens in my heart? Where does my mind go? How do I handle my emotions?
One could think it might be like any other day, but it's not! It's just not! And as if the days leading up to it aren't already hard enough…
Oh dear Jesus, come. Come fill my soul. Hold my heart. Protect my mind. Sustain me through my emotions. Embrace me, dear God. Please come.