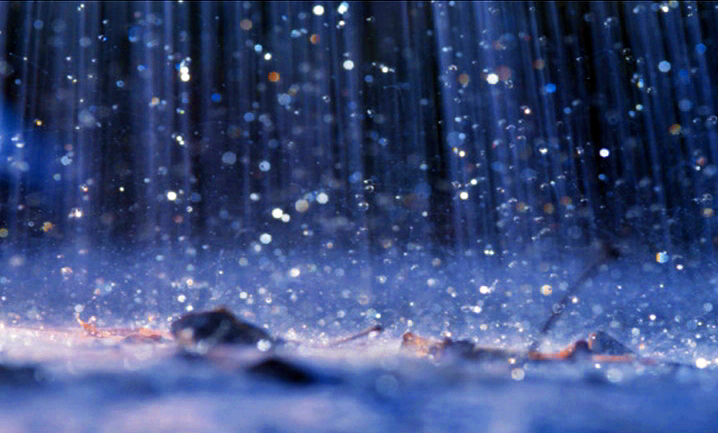 For several days now, I've felt as though I've been on the verge of a torrential tear-fall; as if dark ominous clouds have been looming, foreshadowing a downpour. I've encountered and engaged circumstances that could collectively add to the possibility of a groundswell, but none of them seem to be the culprit for the hovering clouds. Nonetheless, I've felt really down.
I think I just miss my son — a lot! And I've been especially sad about it.
Interestingly, I've wondered if socially there is still space for me to just miss my son and be sad about that alone.  I've found, even in my conversations with loved ones (the truly safe people in my life), that their questions seem to infer, at this stage of our journey of loss, that something else must be triggering my gloominess, something beyond just missing Judson. It as though living without my beloved boy for several years means that missing him couldn't possibly be the root of my sadness now…
But it is. I just miss my Jud Bud!
I realized after the dark clouds had been looming for days that we've been on the cusp of the season marking the onset of Jud's suffering. Today is exactly seven years since our visit to Judson's pediatrician that catapulted us into a world of suffering. I hadn't been conscious of the dates, yet even still my soul has been feeling the weight of loss wrapped up in this season. I miss my son. My heart continues to break over his suffering and death. And that alone fills my heart with deep sorrow…even still. That alone.
The intense sorrows of loss can arise at any time…for many years, likely a lifetime. We must remember to graciously give people the space to just miss the ones they've lost, no matter how much time has passed.
Post Script
This piece is not written to elicit personal sympathy,
but rather to help people better understand the journey of loss and give a voice to the grieving;
this is a key commitment within the mission of Judson's Legacy.