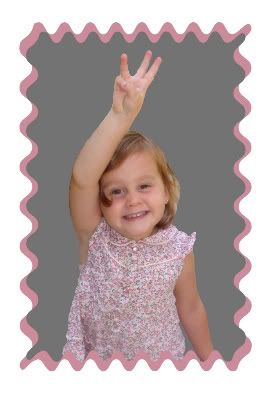 It is hard to believe that Jessie is three years old today. That little button that I gave birth to is growing into an amazing little person! She is bright, funny, beautiful, well-behaved, thoughtful, sensitive, and so much more.
Of course, every life is a miracle, but Jessie's life of health and vibrancy is particularly miraculous.
We thank God for every moment we have with our "joy in the morning" and are excited to celebrate her today!
Happy Birthday Jessie Girl!! We love you!!!!!