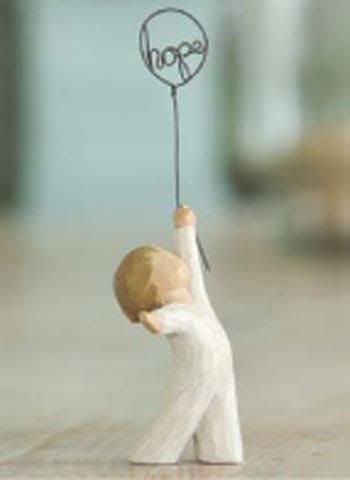 Dear Judson,
I miss you.
Just a few months ago, I was holding you, teaching you, loving you, and raising you. Sadly, you're a ghost to me now. Oh, how I wish I could touch you, wish I could speak to you and tell you how much you mean to me.
My heart aches. You have all my love, and all of my hope. Sadly, you're gone, and so much of the best of me is gone, too.
I know I have to live here without you, but I'm not sure how to do it. Is it good enough that I carry you in my heart? How can I not? You are written indelibly in my heart! And so I know that as far away you are from me, my soul testifies that you are here within me, in the deepest part. I hold this memorial within, and it will never be removed.
I will see you again! And until then, I remember.
Love,
Daddy