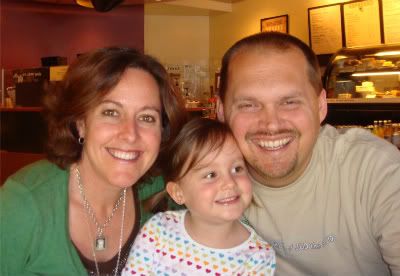 A favorite blogger of mine, Chris Brogan, recently asked about the importance of story in life, and it got me thinking…
It's easy to look at our lives and question what's going on…especially in the darkest of times. But if we view our lives as a story, it gives perspective. It helps us recognize that today probably isn't the end. It teaches us to note the challenges and successes of today so that they have a positive and lasting impact on our plot line. And it helps us appreciate the fact that we're connected to a multitude of characters who enrich our lives and give us strength for the journey.
This perspective gives me hope as we continue to move forward in life after losing Judson.