1. We have received some special words of encouragement from various people this week that have been a gift to help us keep plugging away even in our moments of significant discouragement. So thankful for the supportive words from others!
2. Jessie hit another milestone this week, turning 3 ½. How do I even describe the overflowing gratitude I feel in my heart for the Ladybug in our lives?! My life is flooded with blessing and joy because of Jessie and I cherish every moment I am given with her.
3. I marvel at the heart of my husband and am so proud of the gifts he has been given. I was thankful for the opportunity to see Drake preach at our church on Sunday. The last couple times he has preached at different churches and I wasn't able to be there and it is a gift to see him in action – passionate, reflective, insightful, and solid! You can click here to hear his message from Sunday.
4. It was an honor to promote Judson's book on the radio program Talk from the Heart with Rich Buhler on Tuesday and I am especially grateful for the manner in which he so skillfully and compassionately engaged our story while asking great, pertinent questions. I am also very thankful to our friend Karise who pursued getting us on his show (you can click here to hear a recorded version of the show).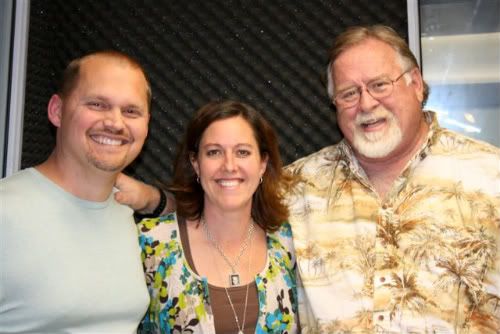 5. I am grateful to have friends with very specific gifts who are willing to share them to help others. This week I was specifically thankful for our friend, Eric, who is extremely tech savvy and helped us with some media needs.
6. My nephew, Cameron, turned 13 this week. I am so proud of him and thankful to be his aunt. He is such a mature, bright, thoughtful, sensitive, talented, and very handsome young man…now a teenager!
7. We were touched to have someone from our church, that we don't really even know, leave a couple princess books on our porch for our little lady after hearing Drake mention in his sermon that Jess likes being a princess. We are blown away and incredibly grateful for such thoughtfulness!
8. My friends Sarah, Kelly, and I started a dinner/coffee club this week and the three of us will be meeting together regularly to intentionally share life. I am extremely grateful for the two of them!