1. As the rain pours down in our area this week, I have found myself full of gratitude for the roof over our heads. Over the last four years I have become acquainted with a kind, local woman who lives without a home and uses the bathroom at our park as her own; I have thought of her many times this week as I have been sitting in our warm townhouse watching the downpour. I am incredibly grateful to have never been without shelter!
2. Grateful to have insurance which allowed me to visit the dentist this week.
3. Blessed that Jessie is developing some sweet friendships and was especially grateful for little Emma this week. Emma is just 3 months older than Jess and the daughter of my friend, Kelly, that I grew up with. I enjoyed taking the two girls out this week and watching them play, chat, and have fun together!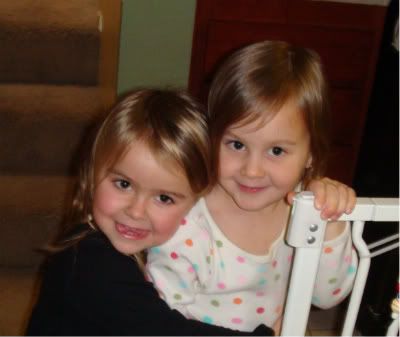 4. I am grateful that Drake had the day off on Monday in honor of MLK and that the three of us had the chance to spend the morning together laughing, playing, going to the pet store, watching Jess run around at the indoor playground in the mall, and enjoying the rainfall at the coffee shop together.
5. I am honored, encouraged and thankful to have received an invitation to be interviewed on the radio program Talk from the Heart with Rich Buhler toward the end of February.