1. A timely tax return.
2. A new windshield for our car.
3. Fun at Pump it Up.
4. Clean teeth from the dentist.
5. Sweet conversation and coffee with my friend, Kathleen.
6. Restful time in Ventura with Jessie and my parents.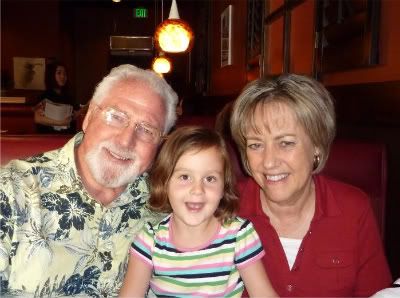 7. The sale of Drake's car for the amount we had hoped.
8. The recent investment and commitment of family and friends who believe in Judson's Legacy.