1. My friends Kelly and Sarah stand out as my greatest gift this week. We shared dinner on Monday and the bulk of our time turned out to be the two of them listening to me, crying with me, and hoping with me. Meanwhile, we were also able to go to Disneyland the next day, laughing and playing together with the kiddos. I am infinitely grateful for their deep love and friendship, especially the manner in which they are willing to endure the loss of Judson with me while experiencing the joys of life together too.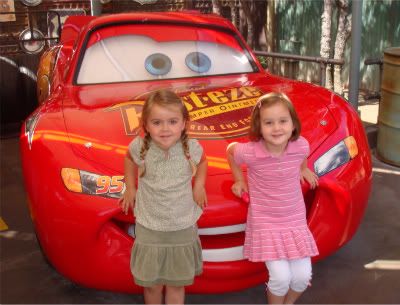 2. This week reminded me that the Lord still has many people supporting us and upholding our family in prayer on this journey of brokenness. I am filled with gratitude for all the people who encouraged me with their words this week and for the tears that have been shed on our behalf; every word and tear is dear to us in a way people probably cannot even imagine!
3. One of the blessings of teaching for the Women's Bible Study at our church is that I get to be part of an awesome team of women, all of whom are one or two stages ahead of me in this life, enabling me to glean from their experience, hearts, and understanding. Our team met together this week and I am so grateful to be able to share in ministry with them!
4. I marvel at Drake. He has weathered so much and yet he humbly and honorably continues in faithfulness and trust. I am always thankful for my man!