Dear family and friends,
Wow! We have been absolutely overwhelmed by the responses we have gotten for the Walk for the Cure and the T-shirt fundraiser. Because of the number of people who are registered to walk with our family on Oct. 4th, pledges of support, and T-shirt purchases, we have already raised over $1100 for the Stennis Foundation and Hunter's Hope.
This is AMAZING! Support of these foundations certainly feels like direct support of our family and we are so incredibly grateful!
Our order date for T-shirts was extended, so they can still be purchased through tomorrow (Sunday 9/21), so if you wanted to get one, but missed the last deadline, this is your chance.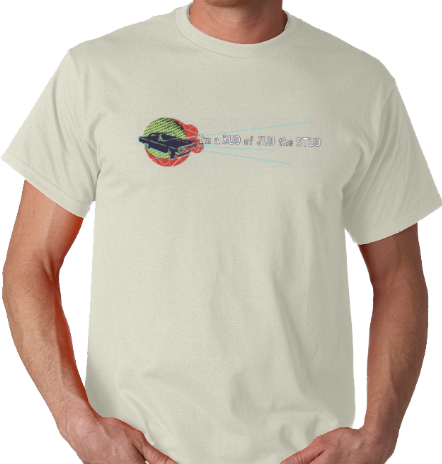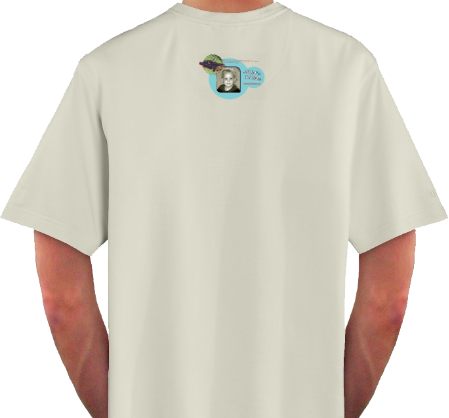 Shirts are available in Men's and Youth sizes for $25:
Men's Adult Sizes: S M L XL & XXL
Youth Sizes: S M L
And available in Ladies sizes for $30:
Ladies Sizes: S M L XL & XXL
Unfortunately, toddler sizes are no longer available.
Payments can be made through PayPal by clicking this link:
You will need to input your total amount, and we ask that you please include a flat rate of $3 (no matter how many shirts you purchase) if your shirt(s) will need to be shipped.
Don't forget to indicate your size preference(s) in the Paypal comment box, and ensure your Paypal address is up-to-date, if necessary.
Thanks for supporting our family, Jud Bud, the Stennis Foundation, and Hunter's Hope!!!!!
Much gratitude,
Christina (on behalf of Drake too)