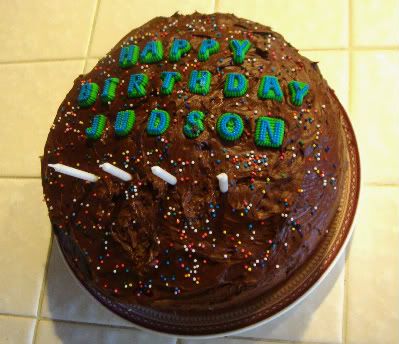 As awful as it was to experience my son's 4th birthday in his absence, it proved to be a day of sweet remembrance.
We gathered with extended family at Judson's grave site, each person bringing, decorations, toys, letters, and such to adorn his burial plot. From the huge sign made by Aunt Danielle, Uncle Marty, and Ella, to the mini vehicles from the Cars movie given by Auntie Rachel, to the birthday wreath made and sent to us by our friends in Arizona, it was impossible for anyone to drive by and not know that the little boy buried in Edgewood Garden plot 7G is dearly loved!
We took time to share as a family various circumstances when we have been acutely aware of Judson's absence this year (beyond just the usual day-to-day gaping hole that was drilled into our hearts when he died). We shed many tears as we grieved those moments together.
However, seeing as birthdays are an opportunity to honor and celebrate a life, we also wrote one and two word characteristics of Judson on colored sticks, shared them with one another, then stuck them in the ground. Words like sensitive, long-suffering, teacher, beautiful, blessing, kind-hearted, wise, gift, bright, my buddy, courageous, joyful, intelligent, and many more were left to adorn the place his body is laid to rest.
Meanwhile, four candles burned on his grave-marker to signify his four birthdays. Two candles were red to represent his birthdays here on earth and two candles were white to represent his birthdays in heaven. We also released four balloons with the same colors.
We have had several family gatherings over the last year set aside to remember Jud, but for me, this was the sweetest to date. It felt like a nice balance between sorrow and gratitude for the boy that graced our lives.
Later in the day we had the chance to enjoy a birthday cake made by our friends to commemorate the special day, and another friend sang to me a beautiful song she had written that was inspired by Judson. These were wonderful gifts that added to the sweetness of the day.
We miss Judson SO much and praise God for the amazing boy He made and allowed us to know and love for almost three years. What a gift we have been given!!!
Happy 4th Birthday to my incredible Jud Bud!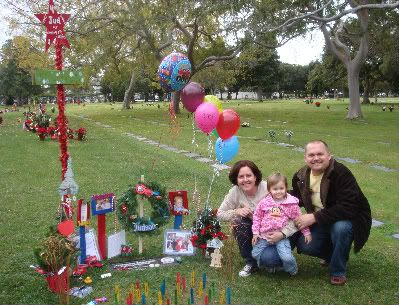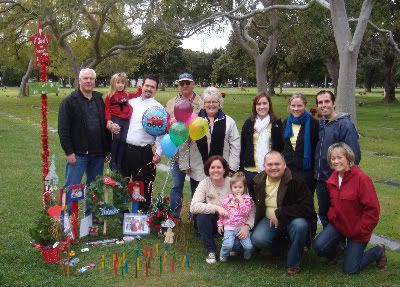 Judson's Family…missing Aunt Danielle who had to work and the Adel6.

Four candles burning for four birthdays—two on earth and two in heaven.

Judson's grandparents released the four balloons.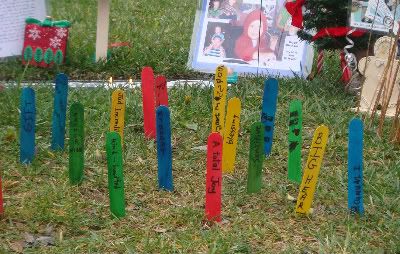 Descriptives of Jud Bud.

Thank you Elizabeth, Rebekah, and Sarah for the awesome birthday wreath. It felt like the perfect representation of all the friends who have been surrounding us too.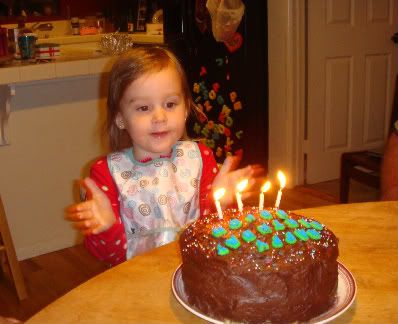 Thank you Tracy and Casey for Judson's birthday cake!