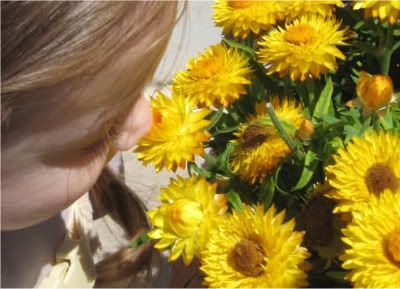 There are times when you hug someone and their scent stays with you for the rest of the day; it can either be a very annoying occurrence or a pleasant reminder of your time with them.
This morning I had the opportunity to visit with an older woman who radiated kindness, love, sensitivity, and grace. She has provided critical support for us on our journey but I had never actually met her face-to-face until today. As we sat on her couch and chatted about life together, I was overcome with gratitude at the opportunity to glean from her experience, touched by the softness of her heart and the manner by which God has carried her on her own journey. She tenderly spoke into my vulnerable, broken places, encouraging me and instilling her confidence in me. Before ending our time together, she grabbed my hand and prayed for me, gently appealing to God on my behalf.
As I hugged her before walking out the door, the perfume she was wearing transferred onto my clothes and I could smell her as I walked to my car.
It has been hours now and I still smell her sweet scent, not just the aroma of her perfume, but the beautiful aroma of her life.
Is it any wonder that God calls believers to be the aroma of Christ? (2 Corinthians 2:15)
Oh how I long for the aroma of my life to pleasantly reflect the love of my Savior, much like the scent of my friend.