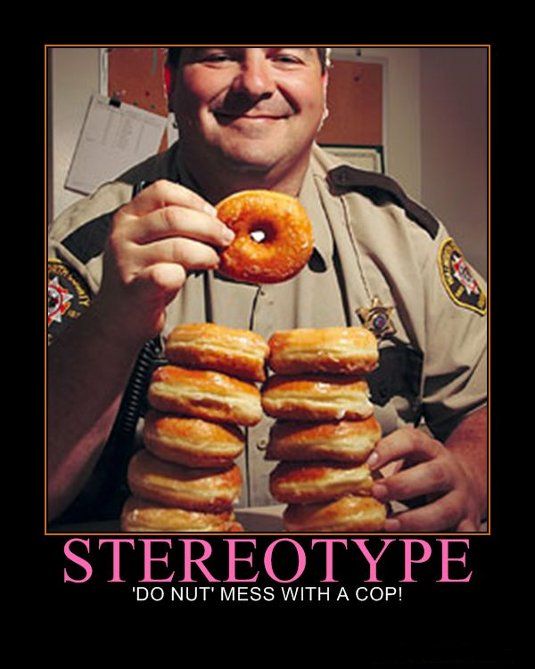 I was sitting in a local coffee shop doing some work while two ladies in the adjacent table were carrying on a conversation about a mutual friend. I couldn't help but overhear their dialogue when one woman harshly stated, "She's an only child so clearly she's been spoiled."
Her words hung in my head, fully aware this is often the stereotype for only children.
Though my little ladybug is not an only child, she will grow up as one, and it made me especially tender to this woman's comment. I was reminded just how damaging stereotypes can be.
It is so easy to formulate far-reaching conclusions about groups of people—to lump, label and classify others. Sometimes the stereotypes are positive, but more often than not, they carry negative connotations. I find it interesting how it's almost human nature to standardize others and yet so few people enjoy being personally pingeon-holed as a result of one quality or characteristic they possess.
Each of us is unique. We are the sum of each choice we make and a multiplicity of qualities that have never before been lived and will never again be duplicated. This is the beauty of human life.
I don't want people to assume that Jessie is spoiled simply because she is going to grow up without her brother. I know there have been, and expect there will be many more times in her life where her choices reflect a selfishness (is there any child that doesn't experience this??!), but I also know those choices are not the sum of who she is and a label of "spoiled" is most certainly destructive.
I am challenged to consider where I may be, consciously or unconsciously, negatively labeling others, even in small things, where instead of believing the best with a heart of love, acceptance and grace, I may be harmfully preserving a stereotype.
_____
How have you seen or experienced the harfmul impact of a sterotype?
Categories: general