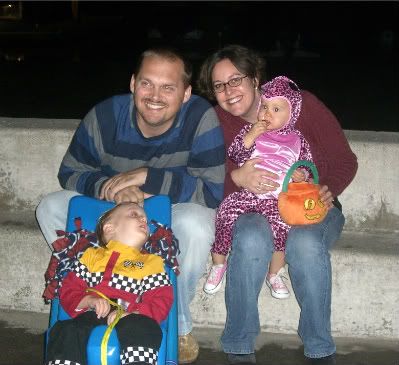 I never imagined such an innocuous utterance could become such an intense trigger for sorrow.
I have recently discovered that the word "together" is eliciting extreme emotion in my heart, especially when heard in the context of family. With the forthcoming holidays, people speak a great deal about being together with family. The concept settles in a very hollow, empty place in my heart, agonizingly echoing in the vacancy. I never imagined such a sweet word could stir such pain.
Though desperately longing to be together, our nuclear family is fractured, with the experience of true togetherness being another world away. Yes, our family will be together again someday, but in the meantime, my heart is splintered by the separation.