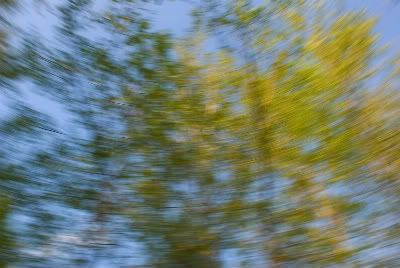 It is not uncommon for people to ask why our faith has not been shaken by this experience with Jud.
I probably stammer slightly in response to this question because it feels so completely contrary to my experience; though our faith may not have been dislodged, it has been so incredibly rattled, spun and joggled that I often feel as though I am spiritually dizzy—most of the time not knowing which way is up or down, what direction to turn, or how to keep from stumbling.
To put it bluntly, I flat out do not understand this God I serve, this God I know.  His ways are not only unfathomable to me, they have profoundly hurt me.
So in some of my raw, frustrated moments this leads me to question so much of what I believe, wondering, "Am I just fooling myself?  Does God really exist?  Is this whole Christianity thing a crock?  Is there life after death?  Does God actually intervene in this world?  What's the point of all of this?"
Other times it feels like God callously puts his plans into motion without regard for our feelings.  Then there are moments when I feel compelled to throw in the towel and give up trying to live as a disciple of Christ; I admit to having inclinations toward shrinking back from the Gospel altogether.
But, these notions are short-lived…
Why?
The questioning always seems to lead me toward greater confidence and dependence on the One I am struggling to understand, my Heavenly Father.  It is as if he gives me the freedom to wrestle, challenge and grapple, but then gently directs my heart toward his irrefutable presence in my life.
It is not as though I feel inclined in such moments to flush out the apologetic arguments for the existence of God, the tenets of Christianity, the rationale for life after death, so on and so forth.  It is more that the very core of my being is irresistibly compelled to trust when I ponder this life.  In my attempts to abolish these convictions, God's grace and truth become inescapable to me.  My mind is imprinted with his undeniable handiwork—awe-inspiring nature, people and experiences that display his creativity and beauty…including my special little boy.
And strangely, my understanding of God's plans are not suddenly and newly illuminated, but rather, my eyes are directed toward my Savior and I discover he alone is steady and stable enough to help me regain my balance.  So in my shaken faith my eyes become inexplicably fixed on Jesus.  He is the constant that is unarguably the author and perfecter of my faith (Hebrews 12:2).