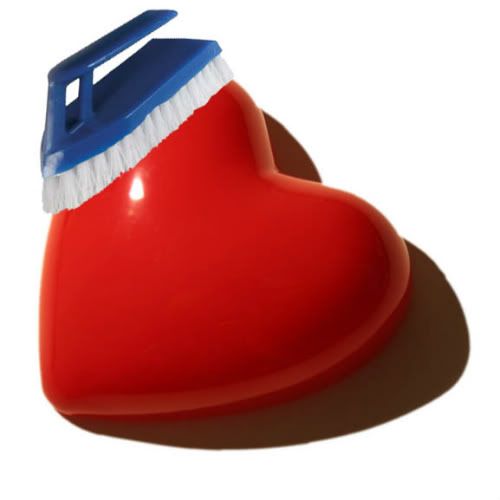 I was chatting with a woman the other day who described herself as a "wet Christian," while getting choked up in the midst of our conversation. I gave her a curious look, wondering what she meant by the adjective.
"I cry a lot. I get emotional very easily," she shared, "But it's a good thing."
As I saw her tears and heard her words, it reminded me of the verse in Ecclesiastes, where the wisest of all wise men declared that "crying is better than laughing; it blotches the face but it scours the heart" (7:3).
It seems we live in a culture where tears are often unwelcome. We equate crying with the anguish and aches of life—with good reason—tears are often triggered by pain. And so in our desire to thwart pain, so also have we learned to squelch our tears.
But I have come to believe so strongly that God uses pain to draw us unto himself. Pain brings us to our knees in need, it reminds us what is important, and it requires us to either trust or reject the One who longs to comfort the broken.
In my own life, tears have played an important role in that process. My tears make me vulnerable. They remind me I am weak and not self-sufficient. My tears are honest even when I may not want to be; they give an outward picture into the depths of my soul. I feel naked and exposed when I cry, but there is an intangible beauty found in being open and laid bare before God and others.
I think this is what Solomon is describing when he says that crying scours the heart.
On Sunday, I was sitting in church when tears suddenly erupted from my eyes. They were triggered by pain. I felt vulnerable. I felt weak. I felt naked and exposed.
Yet, while I felt all those things, I also felt a deep cleansing come from my tears; so much that was locked in my heart found release and relief. It felt purifying and freeing to let my tears flow. I sensed God at work in my tears.
Laughter is, indeed, great medicine and a welcome companion in my life. But in a culture inclined to impede tears, I don't want to be afraid to let them flow—to be a "wet Christian" with a blotchy face—trusting God is shaping my soul, scouring my heart.