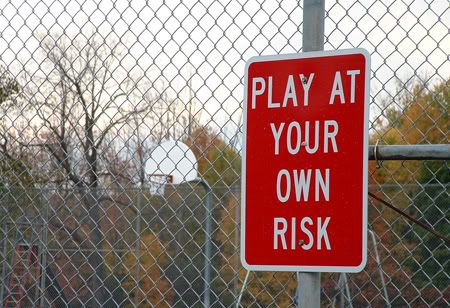 Last Wednesday Drake and I were offered an opportunity with great, but uncertain potential—we felt strongly inclined to pursue it, yet it has led us down a road of risk. We have risked a huge amount of time (10-12 hours for several days**), energy, and resources, all of which we have had a limited supply, along with an emotional investment that can't be overstated.
And now we're waiting. We're waiting to see if our risk leads to great reward or enormous disappointment.
We all know that without taking risks in life, there is little to be gained. But right now I am sitting with the very real possibility of disappointment…and I am not handling that prospect very well.
In one sense I look at the intense disappointment of God choosing not to heal Judson and every other disappointment pales in comparison. But on the other hand, every subsequent disappointment after experiencing the death of my boy feels like it compounds my pain exponentially.
And so, here I sit—struggling in the waiting for fear that there is disappointment and discouragement on the other side.
Do not fear, for I am with you;
Do not be dismayed, for I am your God.
I will strengthen you and help you;
I will uphold you with my righteous right hand.
–Isaiah 41:10
**It is for this reason that I was unable to post my Thankful Thursday last week or do any other blog writing. My Thankful Thursday this week would simply relfect my gratitude for this opportunity (despite my fears about the result).