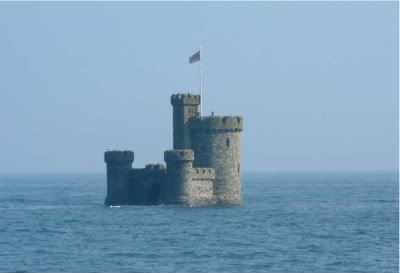 Feeling a particular need for refuge yesterday evening, I turned to some prayers of the Puritans for encouragement. One especially struck a chord with my heart. I have adapted it to be my own cry to God:
O Lord, whose power is infinite and wisdom infallible,
Please do an overhaul of the things in our life;
We long to be free from that which can hinder, or discourage,
Or prove to be an obstacle to the progress of Your work.
I beg you to stand between our family and all strife, that no more evil befall us,
Nor sin corrupt our gifts, zeal, and attainments.
May we follow Your call and not any foolish devices of our own.
Please permit us not to labor in any work that You will not bless,
That we may serve You without disgrace or debt.
Let us dwell in Your most secret place under Your shadow.
Keep us in Your safe impenetrable protection from the peril that lurks by day,
And the danger that walks in darkness.
Guard us from the strife of tongues, the malice of ill-will, the hurt of unkind talk,
And the snares of bad company.
We are entirely dependent upon You for support, counsel, and consolation in our brokenness.
Uphold us by Your generous Spirit.
May we not think it enough to be preserved from falling,
But rather, may we move forward, always abounding in the work You give us to do.
Strengthen us by Your Spirit for every purpose You have set before us.
All our crowns we hide in You—
Our name, our souls, our bodies, talents, character, and our successes,
Our marriage relationship, our children, friends, and work,
Along with our present, our future, and our end.
Take it ALL, for it is Yours, and we are Yours, now and forever.
Amen