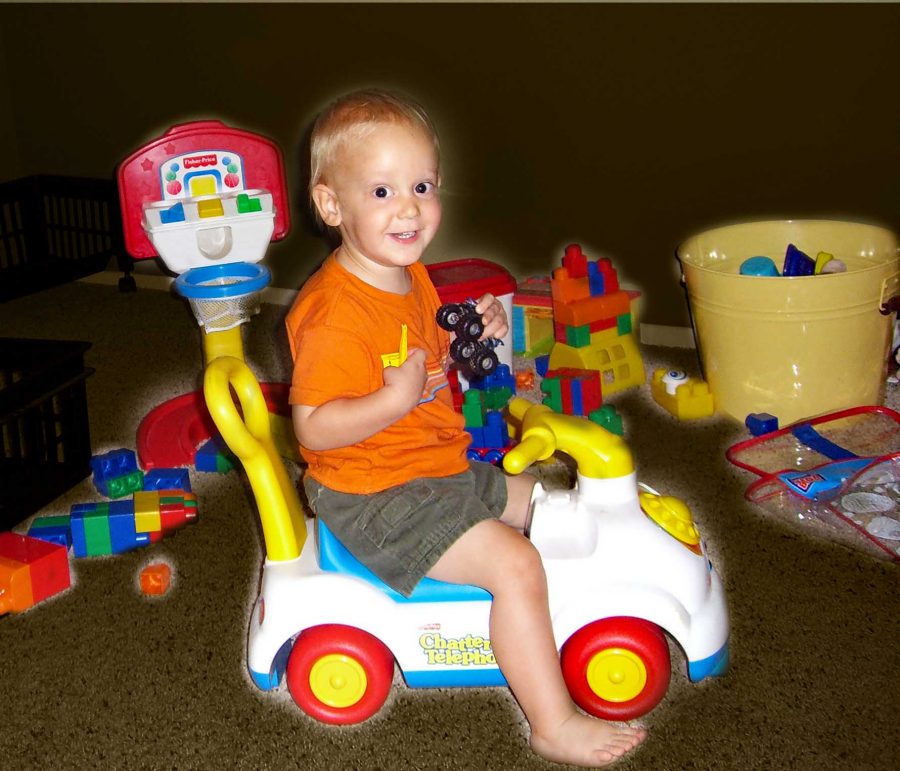 My dear Buddy Boo…
I miss you so, so much.
Nine years. You've be home with Jesus for nine years now.
I got blind-sided by my grief yesterday at church. The second song began and the floodgates opened; I was a blubbering mess. It actually caught me a bit by surprise, as though I was a piñata—suddenly struck—and all that's held inside came tumbling out. I couldn't stop. Sorrow spilled from me.
And those emotions are always inside. The triggers vary. But the contents of grief are ever-present in my heart. I miss you. I yearn for you.
And my yearning led me to watch several of your videos today…it wrecked me. I vividly remember each of those moments like they were yesterday and I delight in the memories, but at the same time you feel so heartbreakingly distant. The life I am living is thousands of miles from the life I lived with you. And my path took another big turn this year which necessitated more surrender. This journey continues to require me to open my hand to God and release you; letting go remains part of my process.
But I will never let go of the essence of you, Judson. My world is colored by you, like a dull painting that was brought to life. You make the blues of the ocean brighter, the reds of the sunset deeper, and floral yellows, oranges, and greens more vibrant. My world is saturated with especially radiant shades because of you.
I breathe you in with every breath as I cling to the God who made you. He has used you to bring eternity near; it's palpable in a way I could never have grasped without you. I want Jesus. I've gained more of Jesus because of you, Juddy. This is the good gift. This is the joy. This is the peace, the grace, the hope, the life…more of Jesus. And He used YOU, to reveal himself to me.
I am so proud to be your mama, my sweet man. Thank you for coloring my world until I am in the world of perfect color.
Just a few more weary days until I see you, Jud Bud.
All my love,
Mommy