We had the sweetest little pixie fairy grace our lives today.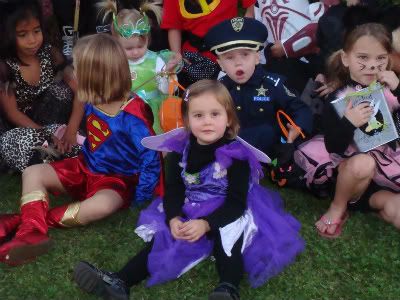 This face reminds me of her brother.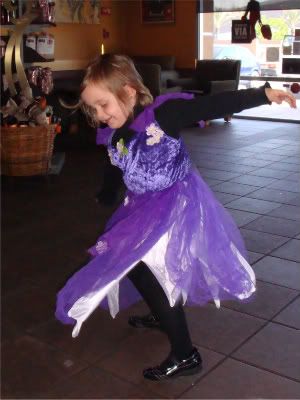 Who knew that pixie fairy dresses had such a great twirl-factor?!??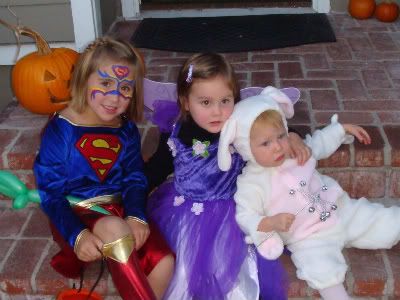 Trick-or-treating is always better with cousins!!

Someone there?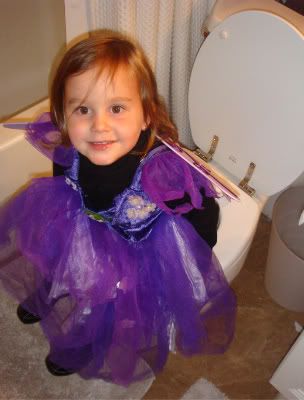 Even pixie fairies have to take time out when nature calls.
On a day full of difficult memories, Jessie is our constant joy!