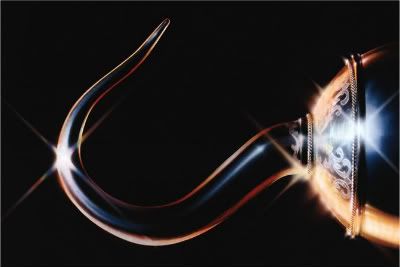 This holiday season, including Thanksgiving, Drake's birthday, Jud's birthday, and Christmas, left me acutely aware of my limitations. There are so many expectations that seem to accompany celebrations of the season, whether external or internal expectations, and I discovered I was unable to meet many of them this year.
Between not buying gifts for people, not attending various seasonal parties, not having the desired energy or enthusiasm for my family, I might have expected to find myself in a heap of guilt for apparently letting myself and others down (which would have been my normal tendency), but instead, as we trudged through these days of acute sorrow, out of necessity I actually let myself off the hook. I consciously decided to stop and not try to push myself any farther; I needed to be okay with not meeting stated or unstated expectations.
Admittedly, I wound up at times feeling self-conscious about some of my decisions, but generally speaking I discovered that it actually freed me up to enjoy things a little bit more. In extending myself some grace, I was able to engage many of my moments with others more significantly. In fact, as unbearable as this season has been, I found some pockets of great and unexpected joy.
Maybe I need to evaluate more often where I should let myself off the hook from various expectations, and in doing so, some of the impertinent, peripheral, less significant things of life may fade and I will be freer to engage that which really matters.