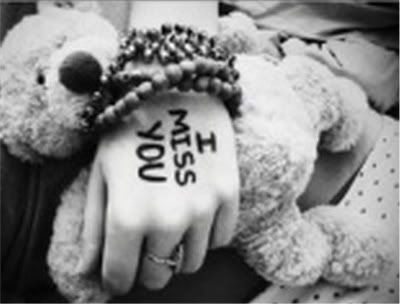 In three months we will reach two years since Judson completed his journey on earth, yet I still find myself disillusioned by the loss. It is not that I remain confounded by Judson's absence—sadly, the lack of his presence has now become a way of life for me—it is that I remain disillusioned by the permanence of his absence.
Jud is actually gone FOR GOOD? My boy is DEAD, like really DEAD? He will NEVER walk this broken earth again? I won't EVER see, touch, hear, smell, or chat with him even once more during my lifetime?
I continue to long for just a taste of my little Buddy Boo…just one little taste. Just one little smile. Or just one little peek into his eyes. Or just one little echo of his growing voice. Or just one little touch of his hand in my mine. Or just one little interaction with his sister.
Just one? I can't have just one? It doesn't seem that unreasonable!?
NONE.
One little moment with my Jud Bud will continue to elude me while I journey through this life.
I am left with NONE.
It is this realization that makes the hope of heaven an enduring fixture in my mind. When glory is revealed, NONE will forever disappear as the one moment for which I long is multiplied by eternity.
But for now, this broken mom is disillusioned by the separation that equates to NONE.