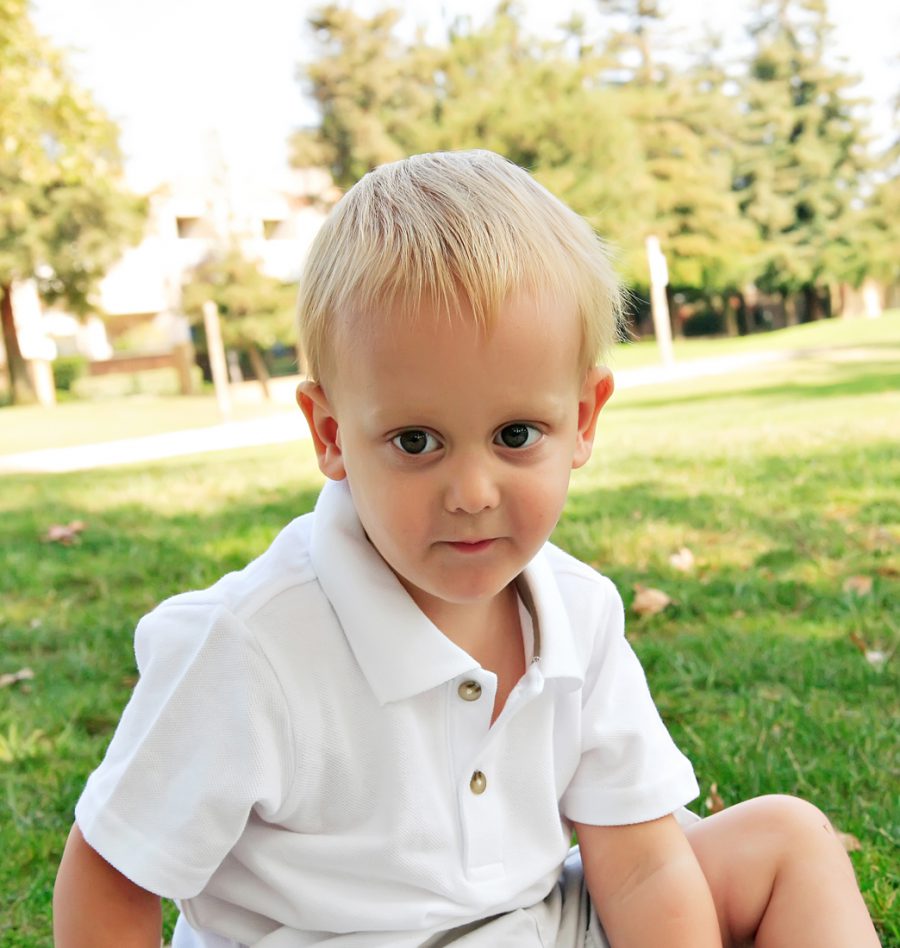 MY LITTLE SEED

Enveloped in the dust,
A tiny little seed,
Sown in love.
Physical, earthly origins shaped with purpose.
Plain. Natural. Weak.
Broken and Deficient.
Dishonored by mortality.
Lifelessly Perishable.
Dead.
Buried.
 
…but Christ.
A secret mystery revealed.
 
Bursting from the dust,
A great and magnificent tree,
Reaping in love.
Spiritual, heavenly completion shaped by glory.
Exceptional.  Supernatural. Powerful.
Perfect and Whole.
Honored by immortality.
Vibrantly Imperishable.
Alive
Resurrected.
 
The seed must die to find true life.
 
"Where, O death, is your victory?
Where, O death, is your sting?"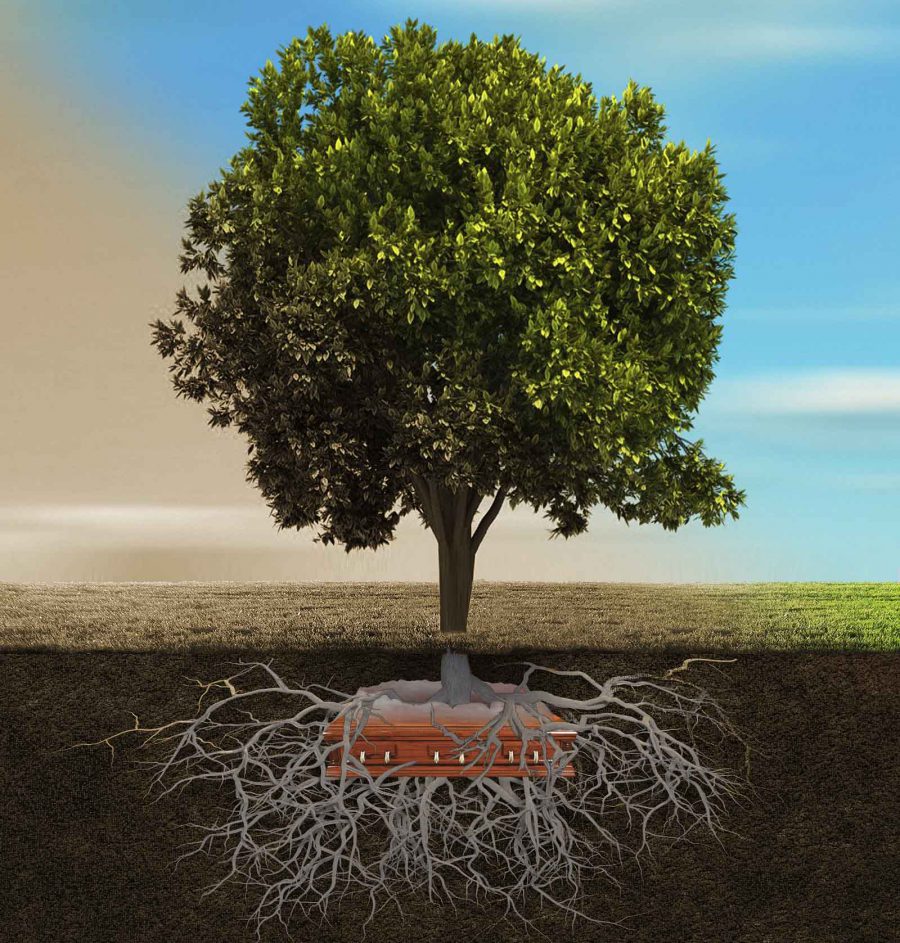 Inspired by 1 Corinthians 15:42-58 and John 12:24.
Written beside the gravesite of my Jud Bud, 13 years after his passing.