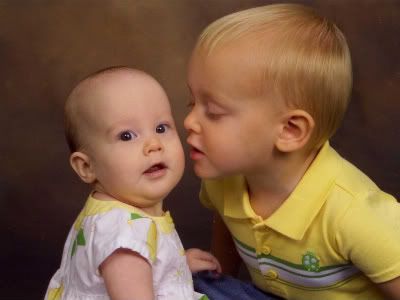 We were asked many times before we left on this vacation to England for 10 days if it would be hard to be away from Jessie for so long.
Of course I miss my Ladybug! But part of my everyday life includes missing one of my children terribly. I experience the gnawing ache of separation with each breath. Though it has been strange on this trip to feel that longing for both my kiddos, missing Jessie on this trip seems miniscule relative to my longing for Judson. I may look at other little girls in the UK and imagine what Jessie is doing today, or envision wrapping my arms around her and smothering her with kisses, but I presume that in a couple days I will, in fact, get to throw my arms around my little lady. We will resume our day-to-day adventures and I will continue to watch her grow. Missing Jessie Girl is temporary.
Missing Judson is permanent.
I guess when you live with such extreme absence, a minor absence becomes less noteworthy.