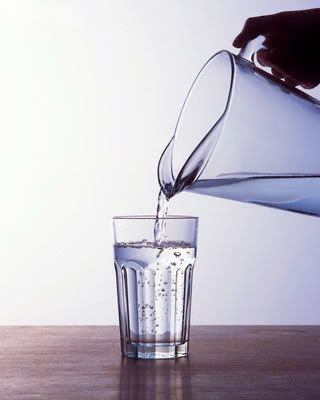 It was around this time two years ago that I stumbled upon the blog of a woman whose baby boy was in the hospital battling for his life due to Shaken Baby Syndrome caused by the sitter. As I read her words I began sobbing uncontrollably, her pain unimaginable to me. I remember audibly saying as I sat on our bathroom floor with a tissue in hand, "God, how could anyone endure that kind of pain? I cannot even fathom her heartache. I could never survive anything like that!"
Meanwhile, it was around the exact same time that Judson had begun stumbling a little bit, his balance appearing to be slightly off; it was nothing alarming, just barely noticeable. "Must be a growth spurt," I thought to myself. Little did I know my journey of heartache, just like the woman I had discovered online, had already begun.
I certainly never would have believed that I could endure the suffering and loss of a child. Undoubtedly, something so awful was sure to destroy me.
But here I sit today, on the cusp of having lived 2 years into this journey, this long, arduous, painful journey, and it has not destroyed me.
How is this possible?
When I stumbled upon that blog at the end of May two years ago, the measure of God-given grace bestowed upon me, though more than adequate for that season of my life, was not sufficient enough to see me through the experience of losing Judson. However, with each passing day as our circumstances intensified, God was pouring out his grace upon us in proportion to our need.
I have become convinced that the Lord provides us with a measured offering of grace based on what our circumstances require. We can be confident that whatever is before us, our Father will extend to us the grace necessary to endure.
I just want to make certain I never reject the gift being offered me.