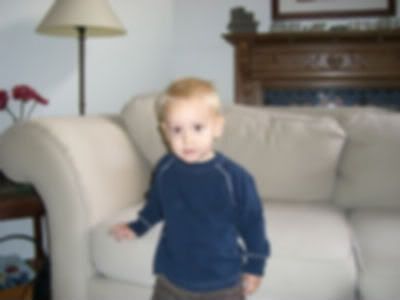 Dear Judson,
You know I could never forget you, but I'm having a harder and harder time remembering you. We have pictures, videos and memories of you, but they're all flat compared to the beautiful, brilliant boy you were and are. I miss you.
In truth, as I begin my third year without you, I find myself losing you a second time. The first time left me broken and turned my world upside-down. Now, I find myself without bearings. I can't find you. I can't remember you. And I begin to feel as though I've lost myself as I've lost touch with you. At my most basic core I am your father and loving you is essential to who I am, so as your face is more and more obscured, I feel less and less myself. I've lost so very much!
I know that I will see you again, and then I will be fully myself and fully free. But for now I grieve and miss you.
Lots and lots of love,
Daddy
Drake