Jessie is turning TWO on the 19th of this month!!!
We had a little party at a local park yesterday to celebrate her life in the company of some friends. She had a fantastic time playing at the playground, eating cupcakes, opening presents and then playing with her loot (she was certainly blessed with some wonderful gifts!).
Most of all, I was proud at how well she played the role of hostess. She welcomed all her friends when they arrived, showed genuine enthusiasm and gratitude as she opened her gifts, shared her new toys (though sometimes it was quite a sacrifice), and gave her buddies hugs and kisses when they departed.
She is growing into quite the Little Lady and we are so proud of her!!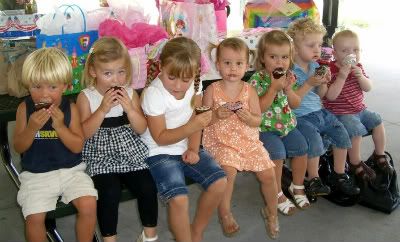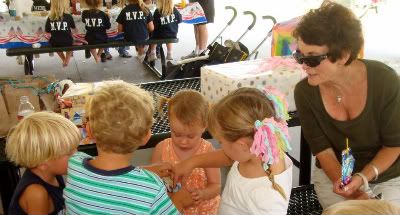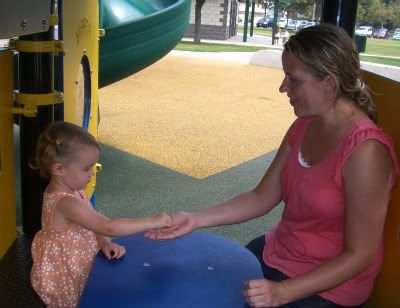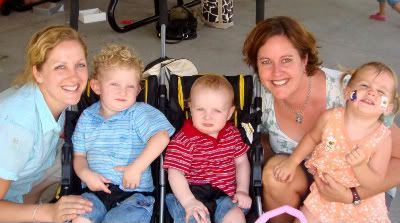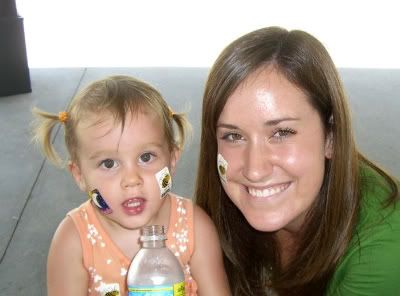 A special thanks to all our friends who made Jessie's day so special. We love you!!!