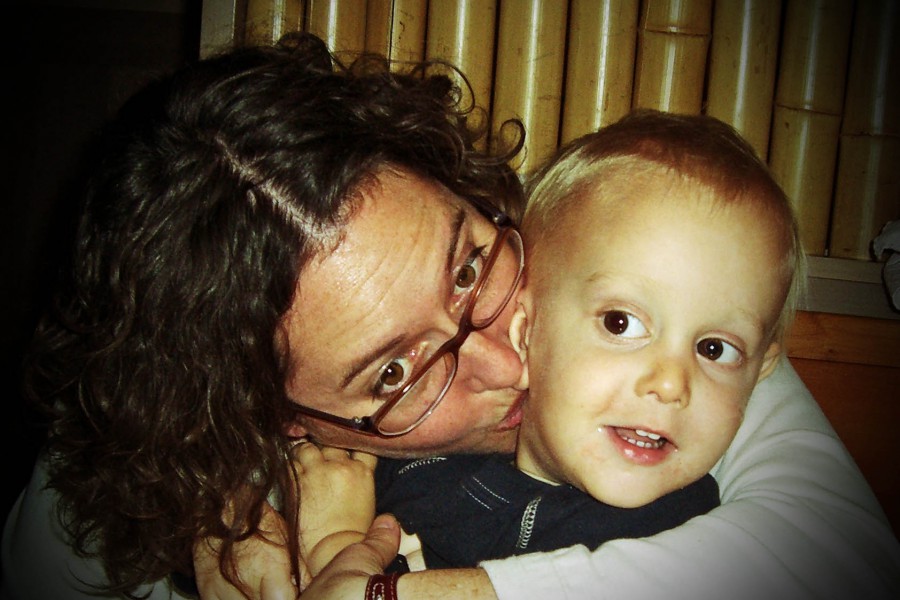 Lasts Forever
(A poem for my Juddy this Mother's Day) 
I never thought I'd have the gift
Of being called a mother,
Then one day you came to be
And changed me like no other.
I beamed with delight and cried with joy;
You were cherished from the start.
The moment that our eyes had met,
You swiftly stole my heart.
I imagined all you'd grow to be
And my spirit swelled with pride.
But many years you'd never live,
Upon my chest you died.
As your mama, I grew vulnerable
To a whole new host of pains.
But I wouldn't change a moment
'Cause your legacy remains.
Loving you has changed me
Like nothing else will ever;
I miss you with each breath I breathe,
Every moment shared, I treasure.
But I'll hold you once again someday
And hear your voice say "Mommy,"
All my tears will then be quelled
By a joy-filled, vast tsunami.
My love for you, so rich and deep,
Death could never sever.
You'll always be my precious child,
Being your mama lasts forever.