We have made a conscious effort not to allow our grief to keep Jessie from experiences. And today, Halloween, was no exception. Our little "ladybug" got all decked out in her ladybug costume** and had many adventures! Even though Halloween is a very difficult memory with Jud, we are making new memories with our Jessie Girl…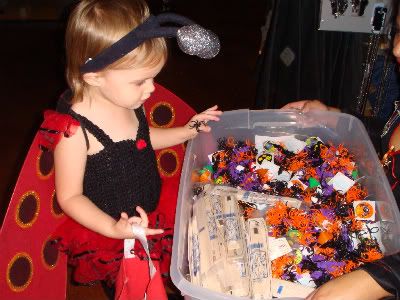 Trick or Treating at the mall.

Riding the mini carousel.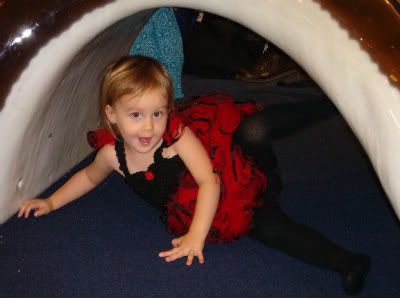 The indoor playground is always more fun in a tutu.

Enjoying "Trunk or Treat" at my parents' church.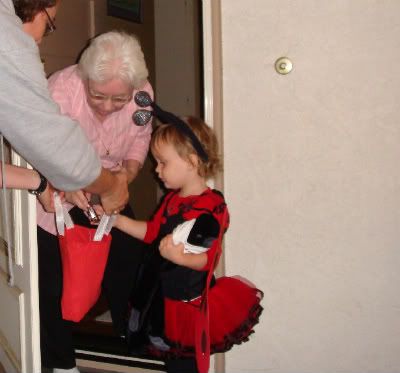 Trick or treating in the neighborhood where I grew up.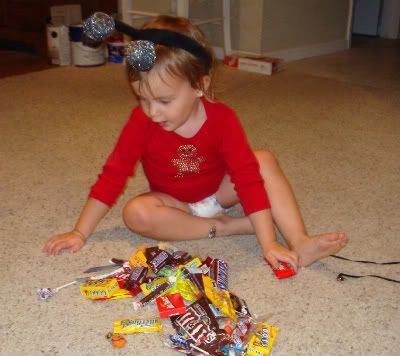 Thrilled with her loot!
**Thanks for the great ladybug costume Stevensons! We appreciate your thoughtfulness.