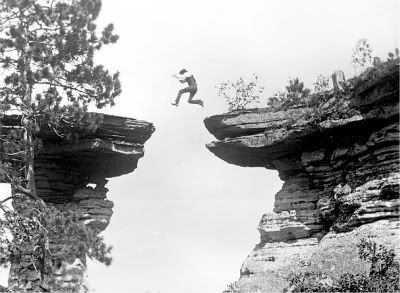 I was clicking through pictures of Judson on my computer yesterday, watching the progression of his life and absorbing his infectious spirit captured in the still frames that we snapped during his time on earth. But as his little face covered my screen and I looked deep into his big brown eyes, the chasm between us felt enormous.
The memories are becoming more and more distant. My love for him remains powerfully ignited in my heart but the essence of who he is feels as if it is growing unfamiliar and foreign with the separation of time and space.
I would give anything to jump the chasm between us.