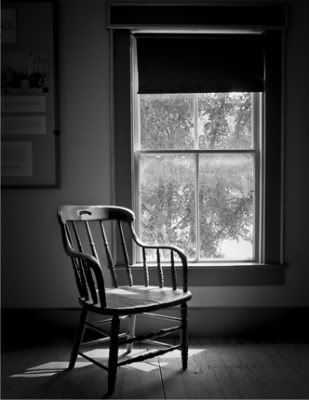 Dear Jud,
I took Jessie to coffee today. I wish I could have taken you with us. There was a spot on the couch just for you.
The fact is, there will always be an empty spot. There will always be someone missing without you here, no matter how complete life might otherwise feel. And at two years without you, I've come to accept it.
And I ache. No matter what else I do, who I'm with, or how filled with awe I am about life, my heart hurts. Jud, you are one of a kind, a treasure, and I could not have asked for a better son. It's no wonder that I ache the way I do!
I miss you terribly.
So today, I remember the boy you were. I would say "are," for I know you are now very alive with Christ. But I say "were" because the only Judson I know is the one of the past—the loving, brilliant, and tenderhearted boy who left me too long ago.
One day, I will know you as you are again. I can't tell you how much I look forward to that day! But for now I remember and grieve and give thanks for you.
I love you, Judson!
Tons and tons,
Daddy