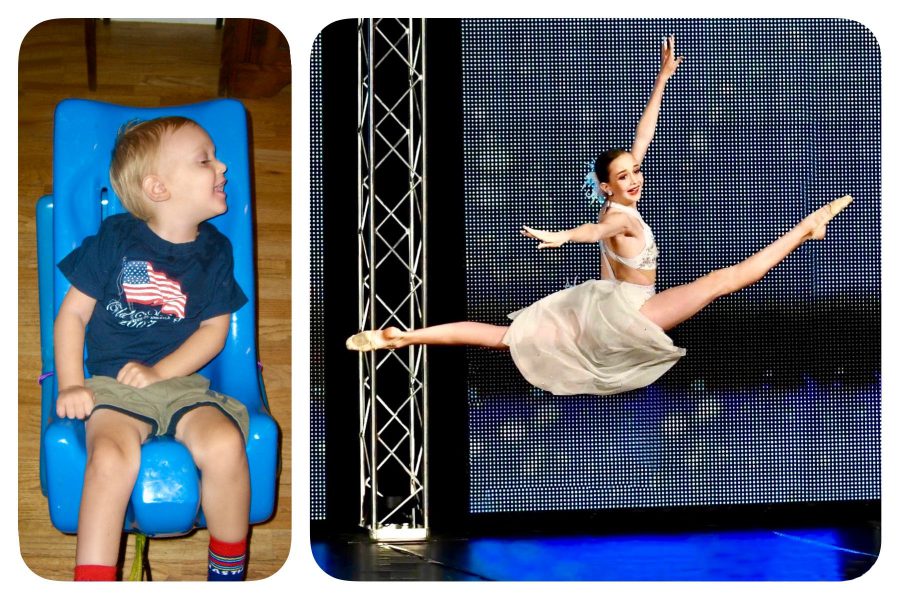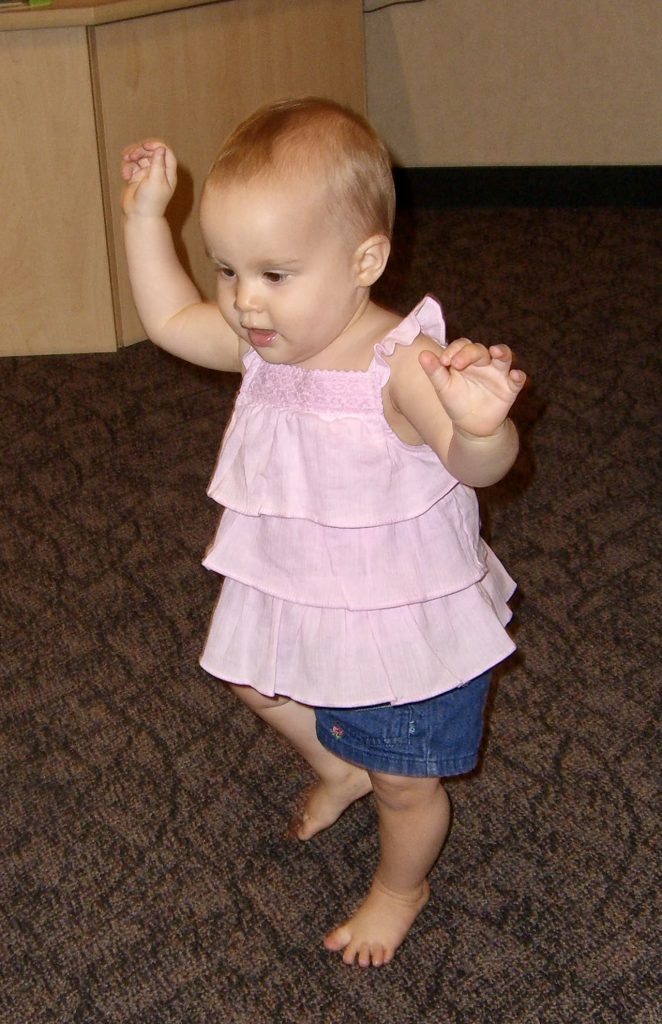 It was a warm August day in 2007. My mom, Drake and I were gathered around Jud as he laid in bed listening to an audio book. Suddenly, Jessie came toddling toward me and we all erupted in praise for our new walker.
Surprised by our exuberance, Judson asked, "Is Jessie walking?!" There was confusion in his voice but also a sense of pride for his sister.
At the time, Jud was was around 31 months old and approximately 2 months into the onset of Krabbe Leukodystrophy. Fully blind and no longer able to walk on his own, Jud was hearing us cheer on his little sister for some of her first steps.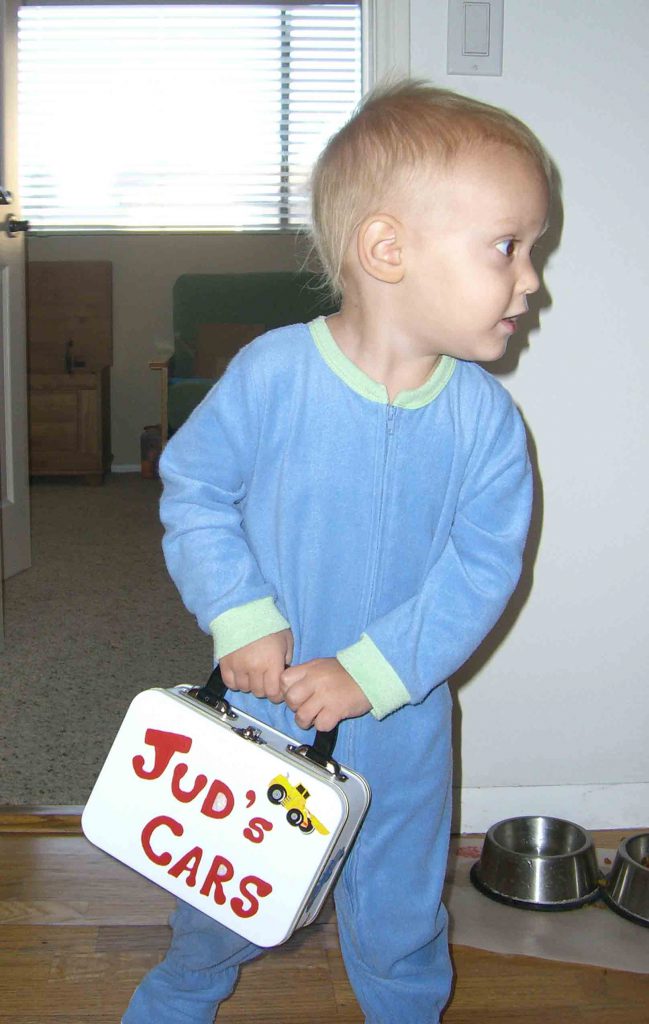 Something profound happened in that moment. It was as though our Jud Bud became starkly aware of his own increasing deficits while simultaneously celebrating with us the victories of his little sister's movement.
I think Jud is still celebrating with us the victories of his little sister's movement.
For all that he lost—becoming fully paralyzed, unable to even hold up his head—Jessie has distinctly gained. Whereas Jud was rapidly deprived of the ability to move his body, Jessie has gained greater and greater ability to move her body; she is enraptured by the joy of movement.
And we are enraptured by the joy of watching her move.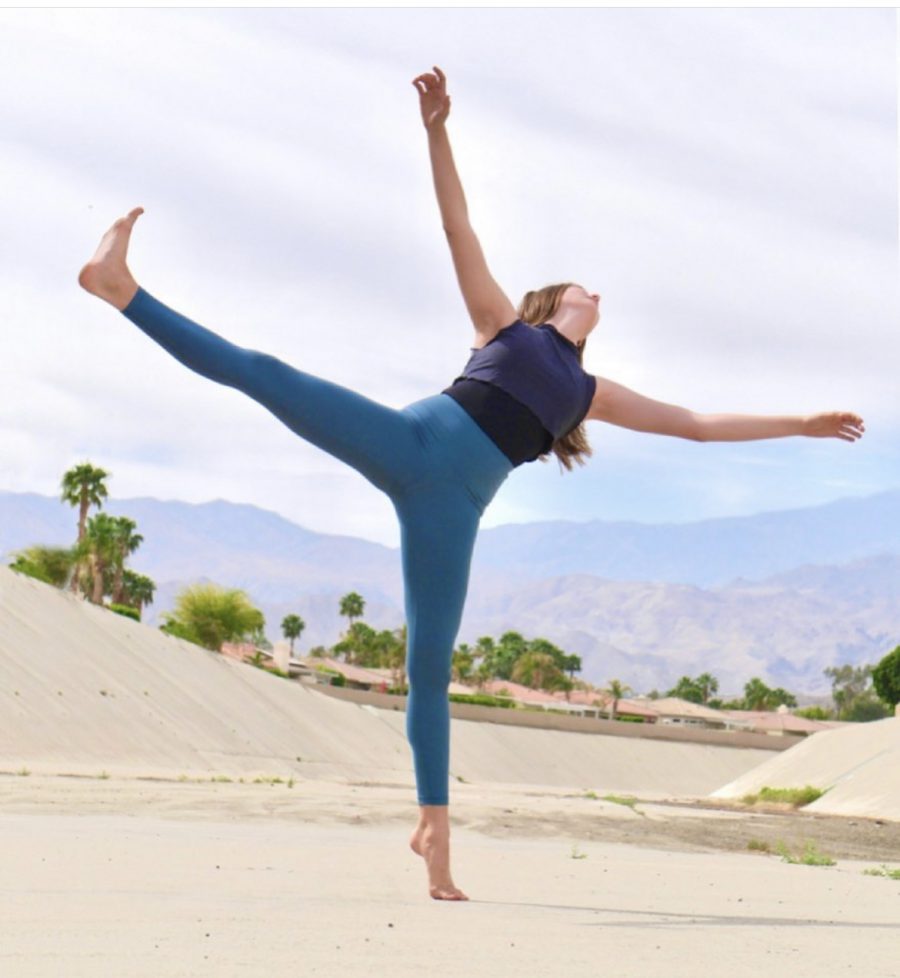 Jessie dances. It's as though it was implanted in her. From the moment her brother died, she has been inclined toward dance. She dances to express herself. She dances to feel. She dances to heal. She dances for delight. She dances to entertain. She dances to create. She dances for beauty. Jessie dances.
And it's become apparent that Jessie's dancing is part of Judson's legacy.
Nov. 7th is a sacred day for our family; it's the day our precious boy breathed his last. So when we discovered Jessie had a dance concert scheduled on Nov. 7th, I had a pit in my stomach. It felt almost sacrilegious on such a hallowed day. But then I realized…it was poetically fitting — his legacy in her movement.
Gifts. God has given us many gifts through our pain. Jessie's movement is one such gift. I experience it as an incredibly redemptive gift — wherefore we horrifically watched our Juddy lose every ability to move, we get to regularly delight in watching Jessie, as a dancer, continue to gain new abilities in movement.
The day after Jud died, all I could see was darkness. But Jessie-Girl was on our bed, oblivious to our loss at 14 months old, and jumping up and down in delight. Though mired in grief and sorrow, I couldn't help but smile at the gift of watching her move.
And that gift still grows.