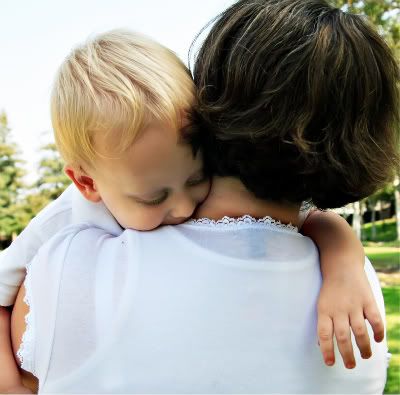 Photo courtesy of Jenny McMasters Photography
This is just a hard time of year. No matter how you slice it, I feel the aches and pains that began four years ago when we realized Judson was slipping through our fingers. Each year I wonder whether the pain will dissipate, whether I will again feel the full ache of this season.
Maybe someday.
But today marks four years since Judson's trip to the doctor that changed the course of our lives forever and the sorrow is still incredibly deep. My heart cannot help but feel what we felt as this journey began four years ago—the horror of watching our son suffer, all our desperation to hold on to him, all our cries to God, all our weariness, all our fears…fears of losing our beloved boy. Fears that came true.
I miss Jud. I miss him terribly.
Sometimes I wonder whether it should still feel like this, whether it should still be this painful. But it is. It is just so painful!
Yet, I am now four years closer to holding my perfectly whole son again. I thank God for the hope!
Previous June 13th Posts:
2010
2009
2008
Categories: grief