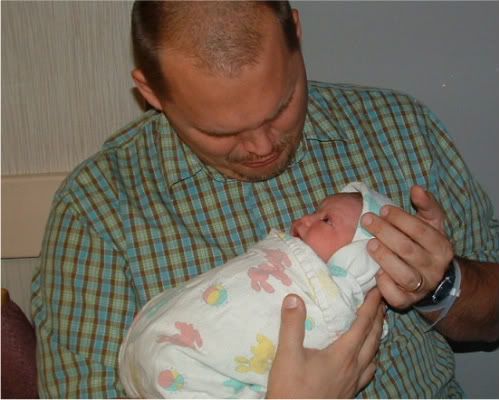 Dear Judson,
I miss you today.
I still remember how excited I was the year you came into our home. As your due date approached, I was full of anticipation. And with my birthday just a few days before, I felt like I was getting the best gift I could ever receive! My heart was so full of joy!
And I thought about all of the times we would share birthday celebrations together. The tradition we started was for me to take you on a special father-son birthday date. Sadly, it's another tradition that we won't be able to enjoy together.
This season is missing so much without you here. And of all days, this is the most incomplete–your birthday! We have so much to celebrate–for on this day you brought such joy into our lives. And yet it's not the same to celebrate you when you're gone. How do we tell you how much we love you and how much you mean to us when you're not here?
I can't know whether you hear me or not, but today all I can do is cry out and declare how much I love you and how precious you are to me. My voice may not reach your ears, but I will raise my voice nonetheless. You are such a treasure, so precious to me!
With all of my heart,
Daddy