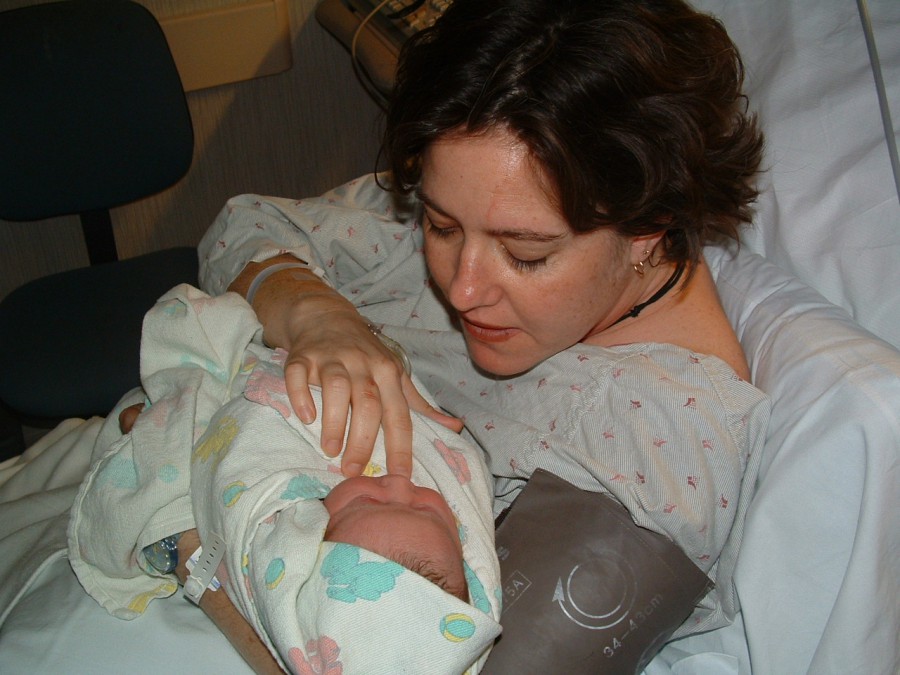 My Dear Jud Bud…
Another birthday. Another year lived in your absence. Another celebration of your life, similar to the last. Another year in the middle of what was and what's to come.
Every step that takes me farther from what was, tears at the strands of memory that keep me connected to my experience of you. I still feel like I'm losing you; changes that take shape in my life carry another weight of loss as they magnify how much has occurred in your absence from my world. And the changes keep coming; I continue to have to let go of you.
But every step that takes me closer to what's to come, ignites my soul with hope for a new, unbound experience of you. I can envision our reunion; changes that take shape in my life are ripe with promise as they magnify God's work in and through the pain of your absence from my world. And God keeps moving and working in unexpected and undeniable ways.
If the greatest gift of this life is to taste more deeply of my Savior's love, to experience more and more of Him and His Kingdom, then I continue to unwrap that gift each day through your life and death, Judson. You were this beautiful, precious baby born on Christmas eve, an amazing gift we placed under our Christmas tree eleven years ago, but I had no idea how much you would illuminate the Gift of all gifts born on Christmas day over 2000 years ago. You are like the star shining in the east, inviting me to come worship the King.
And so I worship. Even as I feel all the pain of celebrating another birthday without you, I worship. For in that worship, I experience the thrill of hope and my weary soul rejoices.
I love you so much, Juddy. Happy 11th birthday, my beloved gift!
Waiting expectantly,
Mommy