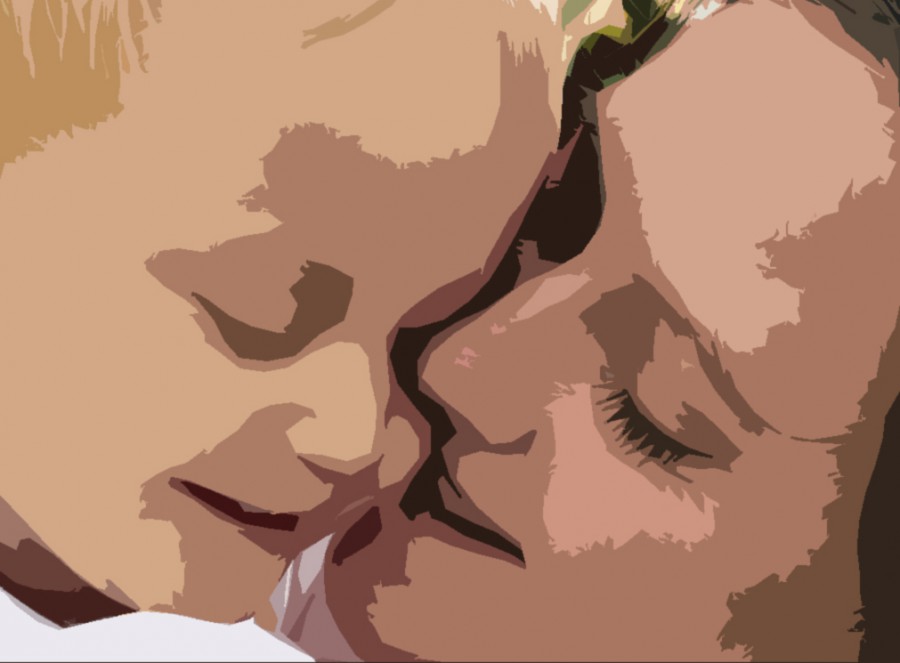 Dear Jud Bud…
My heart longs so deeply for you. This unsatisfied ache of my soul has become part of me…part of each breath, thought, experience…for eight years now.
I was driving along the freeway yesterday and saw an RV lot. I had a memory of discussing that RV lot with you. But then I second-guessed my recollection, wondering whether it was a vision I had created after you were gone where I simply imagined discussing those RV's with you. I got scared. I got really scared that my memories are fading and I can no longer decipher between the realities of my experiences with you and those I have simply created in my head out of my longings.
On one level I guess it doesn't really matter whether it actually happened or I just wanted it to happen. But on another level I want my pictures of you to be real and substantive, not imaginary. I hate how time has muddied my memories.
Moreover, I hate how time, so much time, has passed since I held you. I still feel like I'm going to suffocate when I think of that sacred and scarring November 7th, your last day on earth; wrapped up in that one day is the culmination of all the heartbreak and agony of your suffering along with all the devastation of living without you…for eight years now.
I want to feel you. I want to smell you. I want to look into your eyes and have you looking back at me. I want to hear your voice call, "Mommy," and delight in the fact that I'm the lucky one who gets to be your mom.
And oh I delight in that, Judson. I absolutely cherish being your mom. Then. Now. Forever.
I'm banking on forever.
Loving you with every ounce of my being,
Mommy