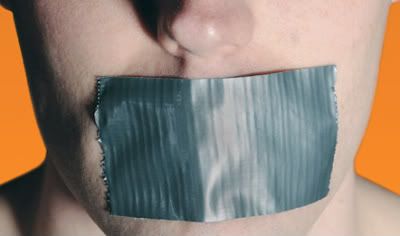 "Why can't Jud talk now?" Jessie inquired out of the blue yesterday. "When he was in the park he used to talk. Why can't he talk now?"
As I struggled to address her concerns about her brother, Jessie's question hit at the heart of one of my most tender struggles right now. With every effort I make to communicate with my beloved son, he cannot reciprocate. I trust that he hears my cries, letters, and songs for him, even if simply relayed by our Lord, but they are met with silence, a deafening silence. I am desperate to hear a simple whisper of his sweet voice calling back to me.
Of course, I see reflections of my son in Jessie, in butterflies, in the encouragement from a friend, and so on, but direct communication from my Juddy was completely severed with his death. Oh how I long for a response from my little man. I wish I could know the details of his new life and the thoughts that now fill his mind.
"Jessie, Judson is in heaven and we are separated from him right now, so we can't hear his voice. But he can still talk. I wouldn't be surprised if he is singing with Jesus right now. Someday, when we are in heaven too, we'll get to see and hear Jud talk again. That will be neat, huh?" I responded, holding back the tears from my gnawing longing to hear his voice too.
Alas, I will keep pouring out my love for him even in the silence.