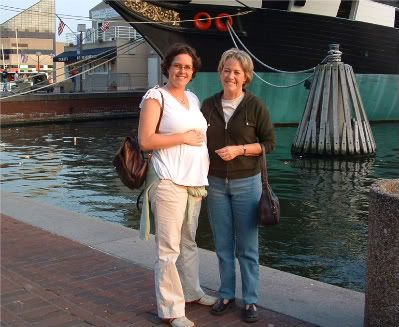 I head out on a trip with my mom (and Jessie) to Buffalo, New York for the Krabbe Family and Medical Symposium tomorrow. It has been almost exactly five years since my mom and I traveled together by airplane. I was going to Baltimore, Maryland for a Learning Enrichment Conference but since I was 27 weeks pregnant, I asked my mom to join me.
I recall the fun we had in Baltimore, the meals we ate, the attractions we saw, but more than anything, I remember our anticipation over the baby growing in my belly. It was the majority of what we talked about, dreaming of what was to come. Such excitement was in the air!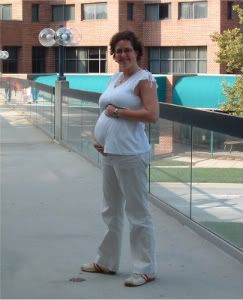 Tomorrow I will get on a plane with my mom again…this time it's a trip because that little baby in my belly, who grew to be a beloved little boy, has died.
What a contrast of trips—one filled with anticipation and one filled with sorrow!