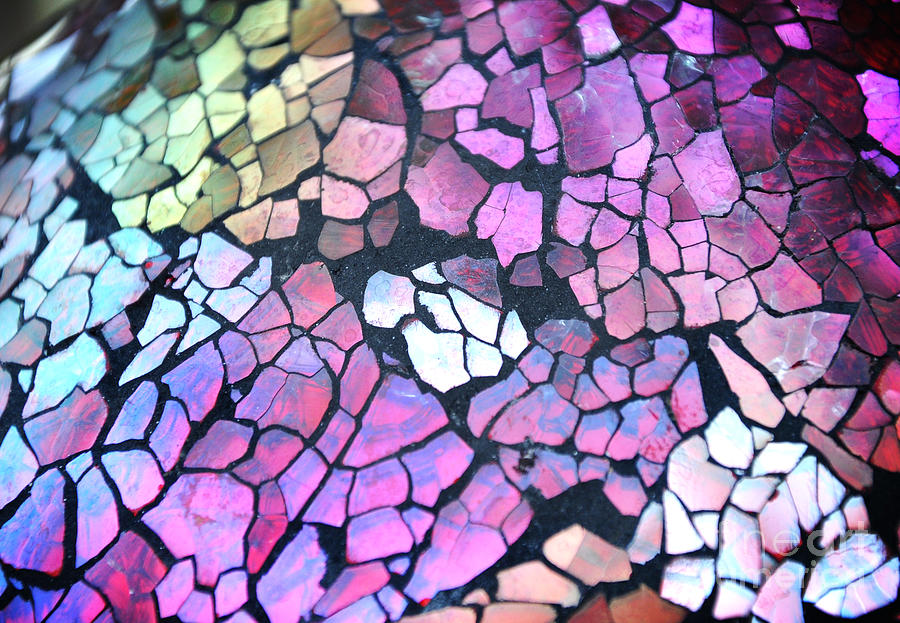 "Sometimes I feel like something in me broke forever when my son died," shares a mom who lost her son 36 years ago.
"I understand. Me too," affirms another.
"Me too."
"Me too."
"Me too."
"My son has been gone 2.5 years. I can't believe that I will spend the rest of my life without him," another mom grieves.
"I can't remember what his voice sounds like or his smell," laments another. "It's been eight years; it feels like yesterday or maybe it never happened. It's crazy sad."
And so goes an honest conversation in a leukodystrophy family forum. The death of our children breaks us.
"The true meaning of a broken heart is losing a child," asserts a mom who lost her only child.
The mother who started the conversation concludes, "There is no 'getting over' it. You just learn to live with it and some days are better than others. The only thing left is a stone in the ground with his name, and a broken place in me."
Every mom who has lost a child understands the brokenness described here. Yet, as I have come to know so many of the lives behind these comments, I see how that same brokenness simultaneously creates beauty that would be otherwise impossible. Yes, we are broken. All of us are broken. But brokenness can be shaped into something extraordinarily beautiful…I see it every day.