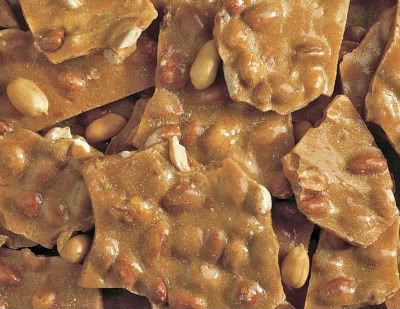 It's impossible to live in the depths of my pain all the time. I wouldn't survive. I wouldn't make it. It is too heavy and would crush me.
The loss of my sweet Jud Bud continues to loom constantly, but the intense, insufferable anguish ebbs and flows. I have times where I am functioning well enough to imagine that I can do this, I can live this life of loss. Then BOOM! My sorrow hits me just as hard as if it were the day Judson died, and the heartache seems intolerable.
I feel brittle; at times solid and strong, but also fragile and frail. I break easily.
Yesterday I felt like I was doing pretty well. Today the pain felt unbearable. Yesterday I took Jessie to Disneyland, cleaned the house, and did some writing. Today I could hardly get out of bed and found myself soaked in tears. I cannot point to any specific circumstances that tipped me one way or the other…
I'm just brittle.