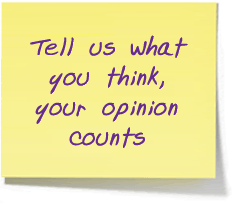 I am excited to invite you to offer your opinion about the design for the cover of Judson's book. My publisher has provided me with 5 options and gave me the go-ahead to ask my readers which cover you like best. These covers are all just prototypes and adjustments will be made upon my selection.
It is said that people take 3 seconds after glancing at the cover of a book to determine whether or not they want to pick it up and read it, and, of course, we want the cover to draw people in so they are compelled to read Judson's story. So don't necessarily look at the nitty-gritty of each design but ask yourself at first glance which book are you most inclined to pick up and read.
This poll will close on Tuesday, May 26 at 8 am. If there is a clear leader early on, I may do a supplemental poll, so please check back in the next couple days. Also, it should be noted that the poll puts the covers in random order for each person, so if you want to reference them in your comments, it is important to use the name, not the number where it appears in your list.
Thanks so much for your help!