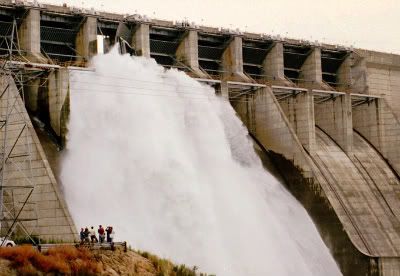 We had a day of filming for the documentary last weekend and as I sat down to have my intimate thoughts about Judson recorded, I was stunned by the waterfall of tears that abruptly sprung from my eyes before even opening my mouth to speak. A dam ruptured.
Sadly, it seems over time, for various reasons, some of my outlets for expressing grief have become clogged, slowly creating blockades that permit access to certain feelings. So when permission was given to open the blocked gateways to my heartache, the emotions forcefully cascaded from the easily obstructed portals.
I was reminded how vital it is to have regular channels for expressing my ever-present sorrow. And although I was bashful about gushing in that context, allowing my deep well of heartache to newly spill open felt healthy and refreshing.